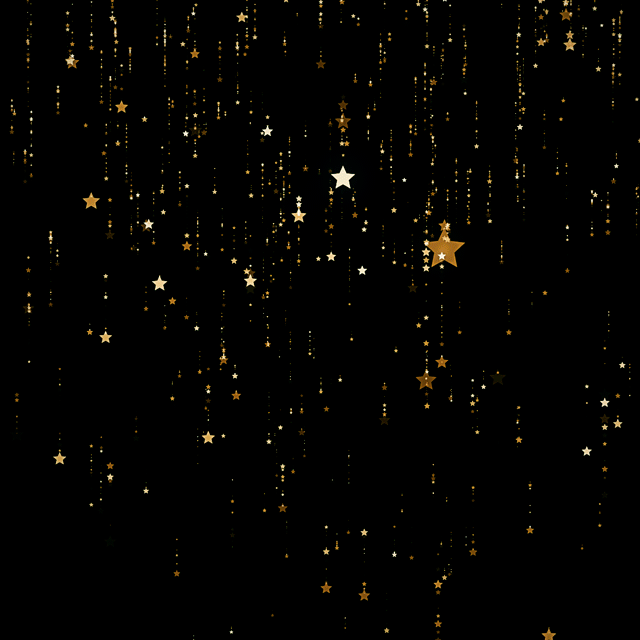 ADV ALR IV-VIII
SUGAR PLUM FAIRY EXTREME GIRL GAMER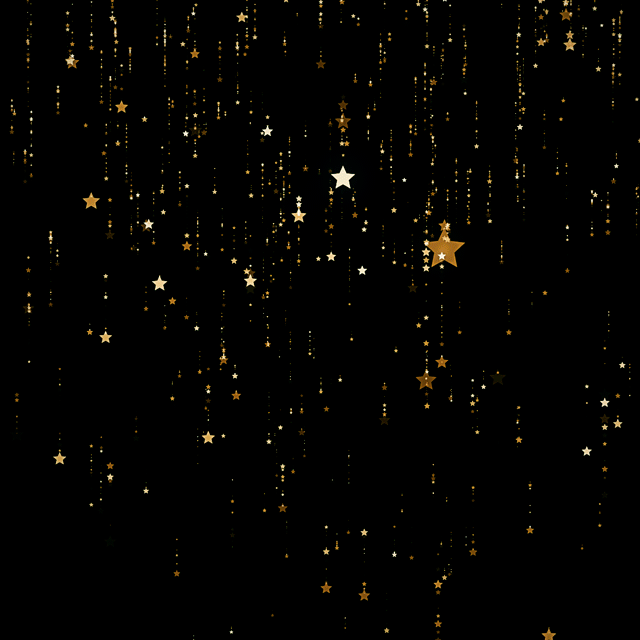 DEMONSTRATIONS COMING SOON!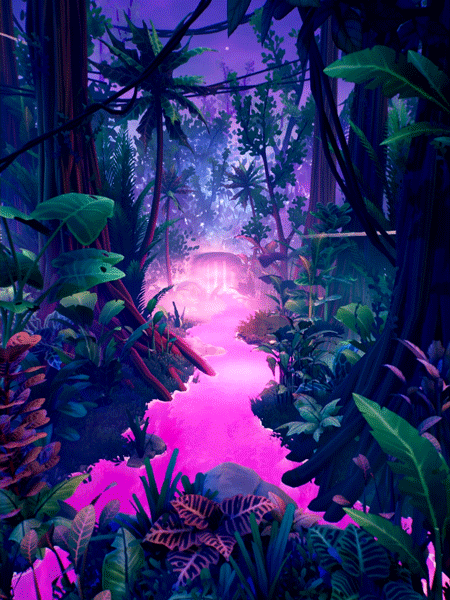 Heading 3
The beginning The next level!
Ultimate Enchanted Girl Gaming Screen Paint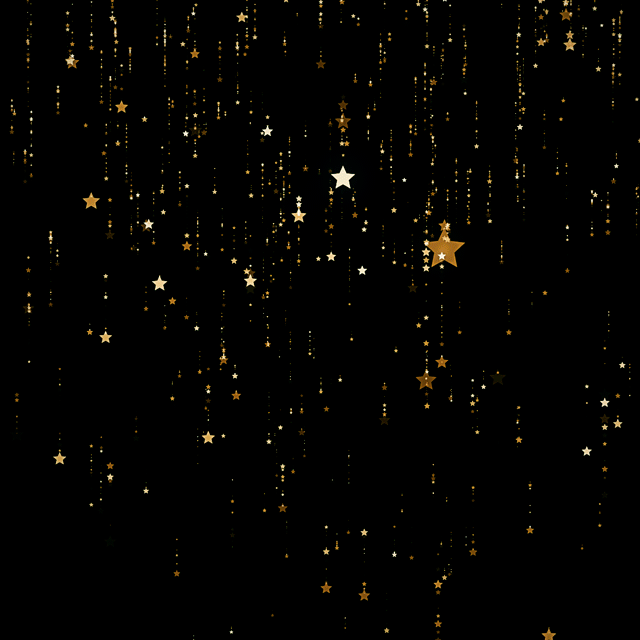 GOD IS AMAZING! :)
A fresh new experience in girls gamer in ALR extreme projector screen paint that Whimsical , Enchanted , memorizing, astonishing, beautiful and breathtaking. Questions are you ready to go beyond your imagination?

Coming soon fully UST compatible
ADV ALR Enchanted Technology Gain
No dark or ambient controlled environments!

Ultra 100% black contrast levels
For that OLED Like black level display!

Vivid brilliant beautiful colors
No calibrating needed!

Snow whites.
ADV White level 3 heightener technology.


Projectors 720p, 1080p and 4K,
720p work just fine no overpriced projectors
needed.

1 coat only needed roll or spray best used with a 9" nap paint roller.
Design for any surface priming only needed for fabric surfaces.



Launch date sorry not available at this time.
Available in 32oz screen size 150" 16:9
Required lumens 1000
View angle 180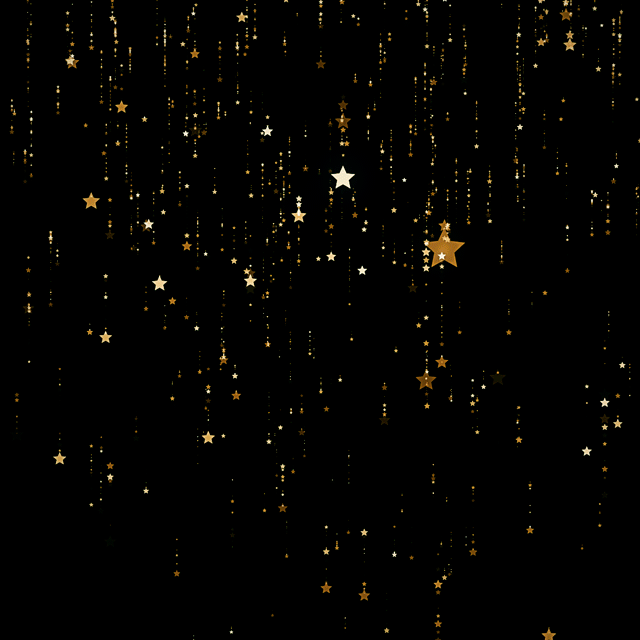 VIDEO DEMONSTRATIONS COMING!
Paint your next new gaming destiny!
To place a order enter the enchanted cove and let your journey begin!
Origin of the sugar plum fairy