POWERED BY GOD TECHNOLOGY!
Purpose of the batch number is to prove and back that the products was properly tested before the product is shipped out.
All batch number verification guarantee videos must be done live. Demonstrations must include a gray vs grey or black versus black depending on the color of your screen to prove that the product is not every day house paint. ALR demonstrations must be done in fully lit environments must be able to produce 100% contrast if claim Infiniti contrast level capabilities including color without washout.

OUR NEW GAMING ROOM COMING SOON!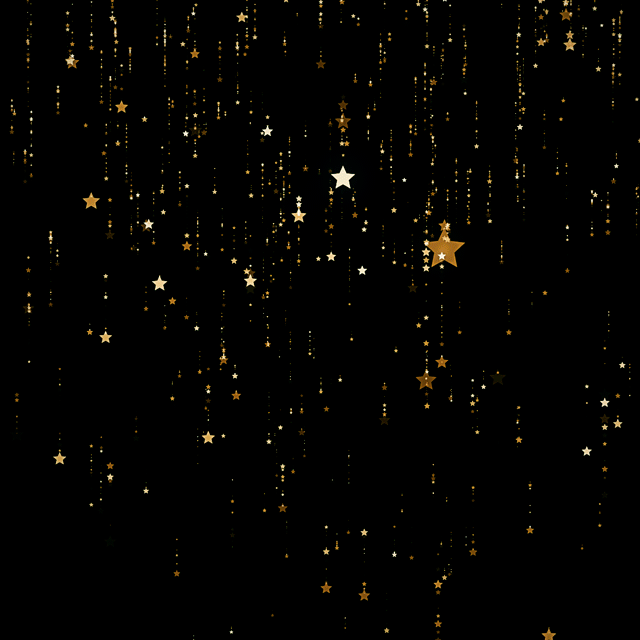 FLE GAIN LXXVII
SUGAR PLUM FAIRY EXTREME GIRL GAMER
Wallpaper 106" projector screens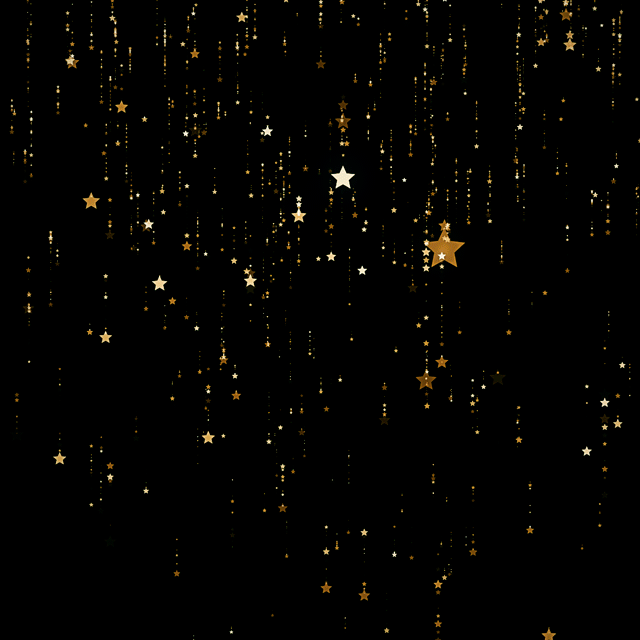 DEMONSTRATIONS COMING SOON!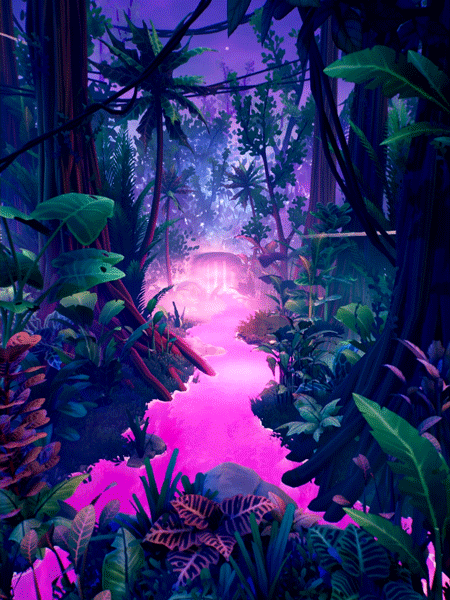 Heading 3
The beginning the next level!
In extreme FLE projector wallpaper 106" 16;9 gaming screens with vivid incredible brilliant colors for gameplay enhancements. True ultra black contrast levels! and outstanding snow winter white using our white heightener technology level 4 New FLE technology no more washout colors with poor contrast levels game with lights on if you want. The ultimate Enchanted gaming girl projector screen paint and yes guys are welcome!
Ultimate Enchanted Girl Gaming FLE 106" 16:9 wallpaper Projector screens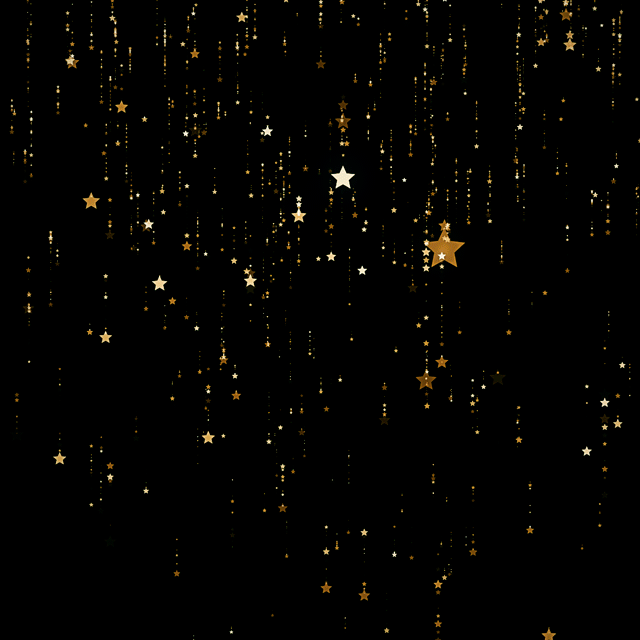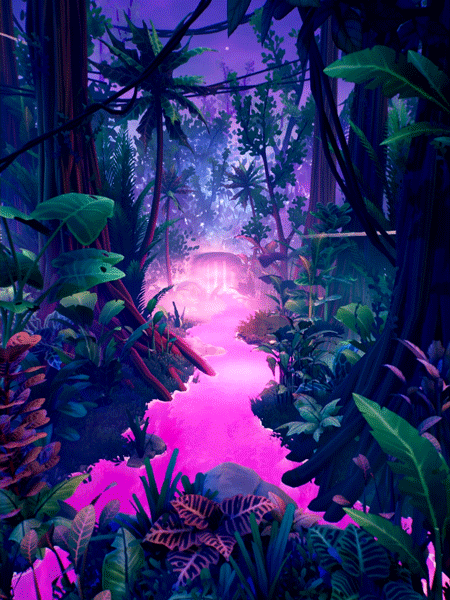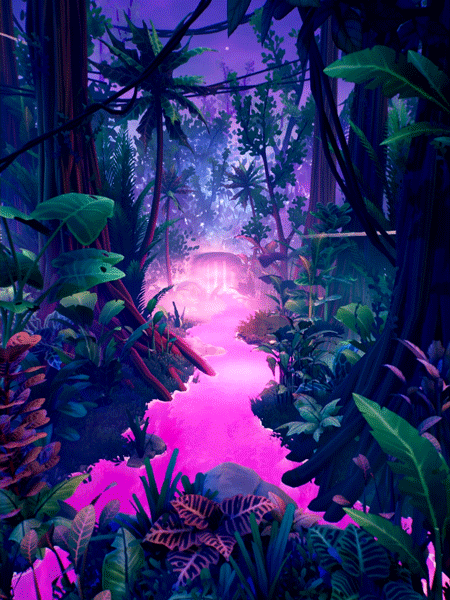 GOD IS AMAZING! :)
A fresh new experience in girls gamer with FLE GAIN wallpaper 106" projector screens that are Whimsical , Enchanted , memorizing, astonishing, beautiful and breathtaking. Questions are you ready to go beyond your imagination with our new tempered glass shatterproof high performance gaming projection screens.

Fully UST compatible
Ultra thin wallpaper surface
FLE Enchanted Technology Gain
No dark or ambient controlled environments!

Ultra 100% black contrast levels
For that OLED Like black level display!

Vivid brilliant beautiful colors
No calibrating needed!

Snow whites.
ADV White level 4 heightener technology.
Projectors 720p, 1080p and 4K,
720p work just fine no overpriced projectors
needed.

Launch coming soon 2024
Required lumens 1000
View angle 190
UST Ready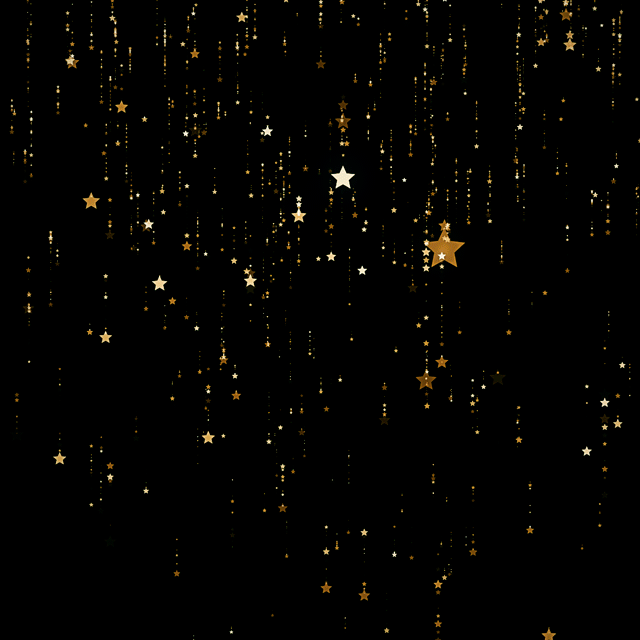 VIDEO DEMONSTRATIONS COMING!
Begin your next new gaming destiny!
To place a order enter the enchanted cove and let your journey begin!
Origin of the sugar plum fairy
Welcome to a
new world of
gaming enter
a new way of
next levels that will take your gaming experience to a whole new chapter
New mystical element called black hologram level 3 This new
enchanted enhancement technology level 4 will change your way of gaming
ADV ALR SUGAR PLUM FARIY EXTREME GIRL GAMER
New White levels heightener technology 4