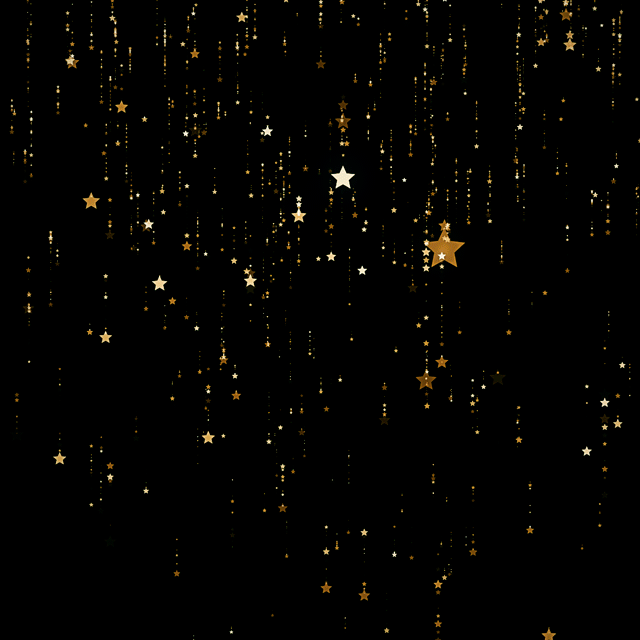 ADV ALR IV-VIII
SUGAR PLUM FAIRY EXTREME GIRL GAMER
Projector Screen wallpaper screens and pre-coated projector screen blackout cloths!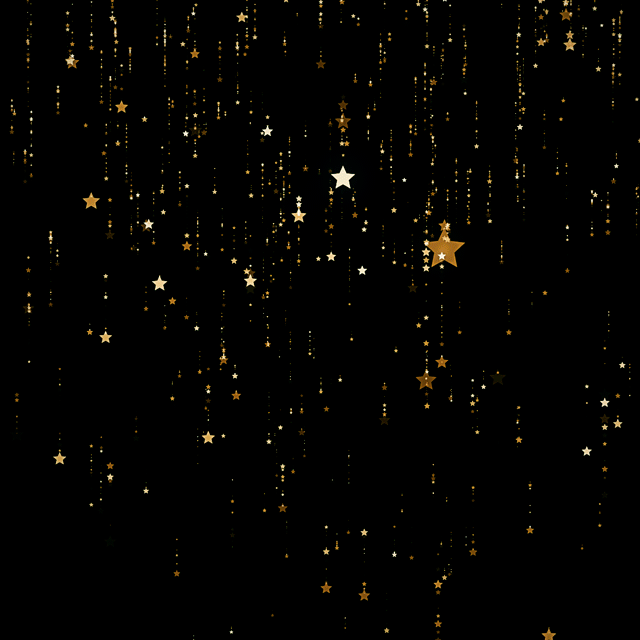 DEMONSTRATIONS COMING SOON!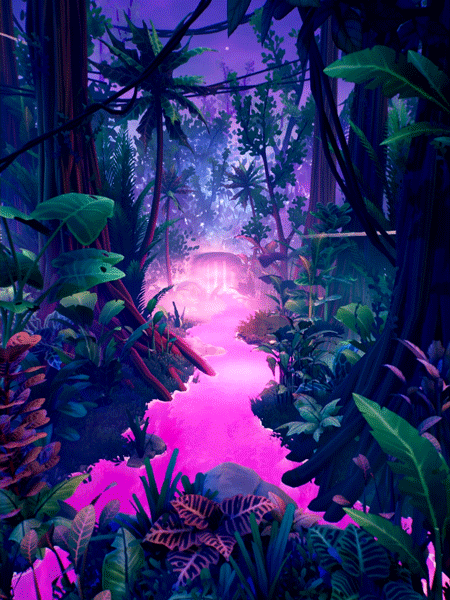 Heading 3
The beginning the next level!
In extreme ALR projector wallpaper screens and pre-coated blackout cloths gaming with vivid incredible brilliant colors for gameplay enhancements. True ultra black contrast levels! and outstanding snow winter white using our white heightener technology level 3 New ADV ALR technology no more washout colors with poor contrast levels game with lights on if you want. The ultimate Enchanted gaming girl projector screen paint and yes guys are welcome!
Ultimate Enchanted Girl Gaming Screen Paint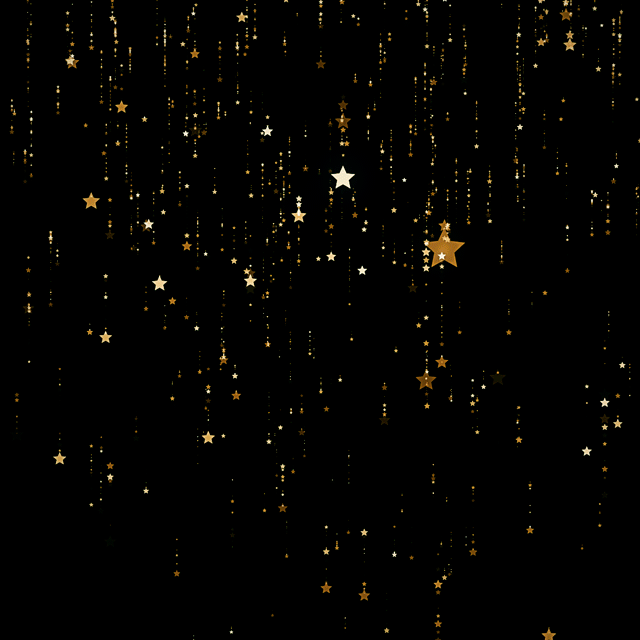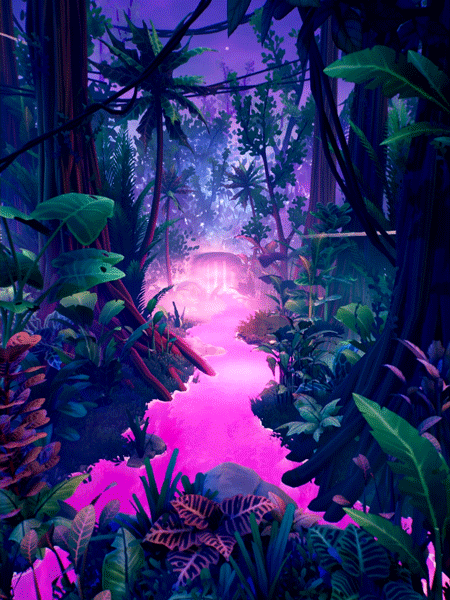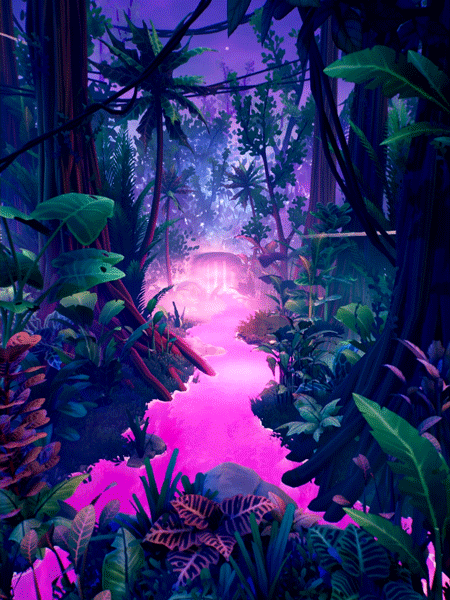 GOD IS AMAZING! :)
A fresh new experience in girls gamer in ALR extreme projector screen paint that Whimsical , Enchanted , memorizing, astonishing, beautiful and breathtaking. Questions are you ready to go beyond your imagination?

Coming soon fully UST compatible
ADV ALR Enchanted Technology Gain
No dark or ambient controlled environments!

Ultra 100% black contrast levels
For that OLED Like black level display!

Vivid brilliant beautiful colors
No calibrating needed!

Snow whites.
ADV White level 3 heightener technology.


Projectors 720p, 1080p and 4K,
720p work just fine no overpriced projectors
needed.





Launch date sorry not available at this time.
Wallpaper screens 100" 120" 16:9
Pre-coated projector blackout cloth screens.
Sizes 100" 120" 150"
Required lumens 1000
View angle 180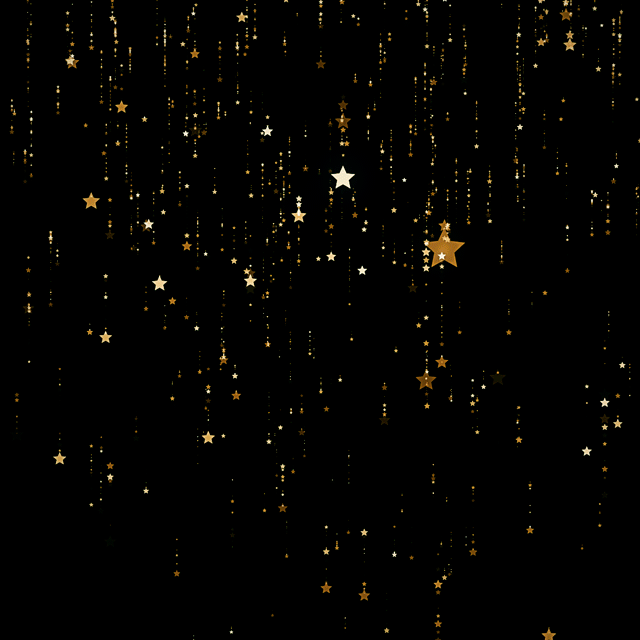 VIDEO DEMONSTRATIONS COMING!
Begin your next new gaming destiny!
To place a order enter the enchanted cove and let your journey begin!
Origin of the sugar plum fairy
Welcome to a
new world of
gaming enter
a new way of
next levels that will take your gaming experience to a whole new chapter
New mystical element called black hologram level 3 This new
enchanted enhancement technology level 4 will change your way of gaming
ADV ALR SUGAR PLUM FARIY EXTREME GIRL GAMER
New White levels heightener technology 3